Amy, Preston & I left last Wednesday and traveled due east.
This is not my preferred mode of traveling especially with an energetic toddler! I felt so bad for my grandson because it's a long time to sit in a car for any age. We sang, read him stories, allowed him to throw Cheerios and goldfish crackers where he wanted, stroked his head to try to get him to sleep and gave him all sorts of toys to play with.
We saw a lot of open space from the hills of Wyoming to the corn fields of Illinois. The 1347 miles of America we saw in Amy's loaded car was I trip I've done and don't need to repeat because I'll be flying in & out the next time I visit her family.
Once in the St. Louis area, we met Neil and
Paulette
Byrne for a late breakfast (they are distant Candrian cousins) and had a delightful visit.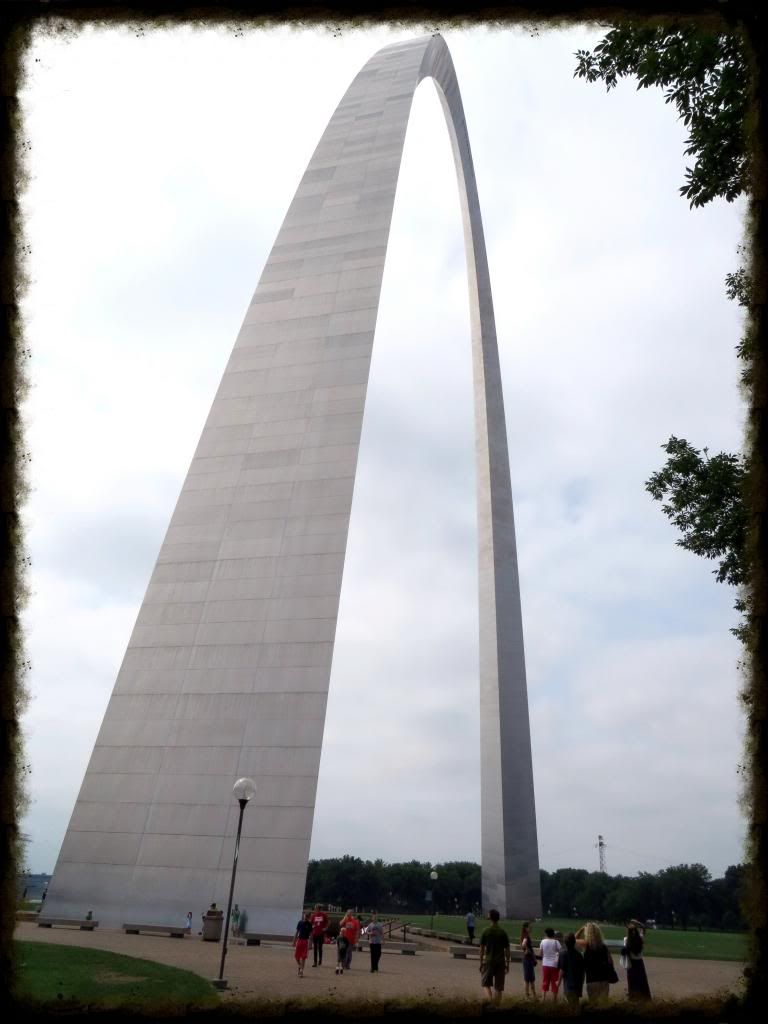 On Saturday, we went to see the famous St. Louis arch called the Gateway Arch. The museum under the arch was interesting and so was our trip to the top of the arch...630 feet up.
This is one of the views from the little windows at the top of the arch.
Amy & Preston - he loved looking out the windows at the top of the arch!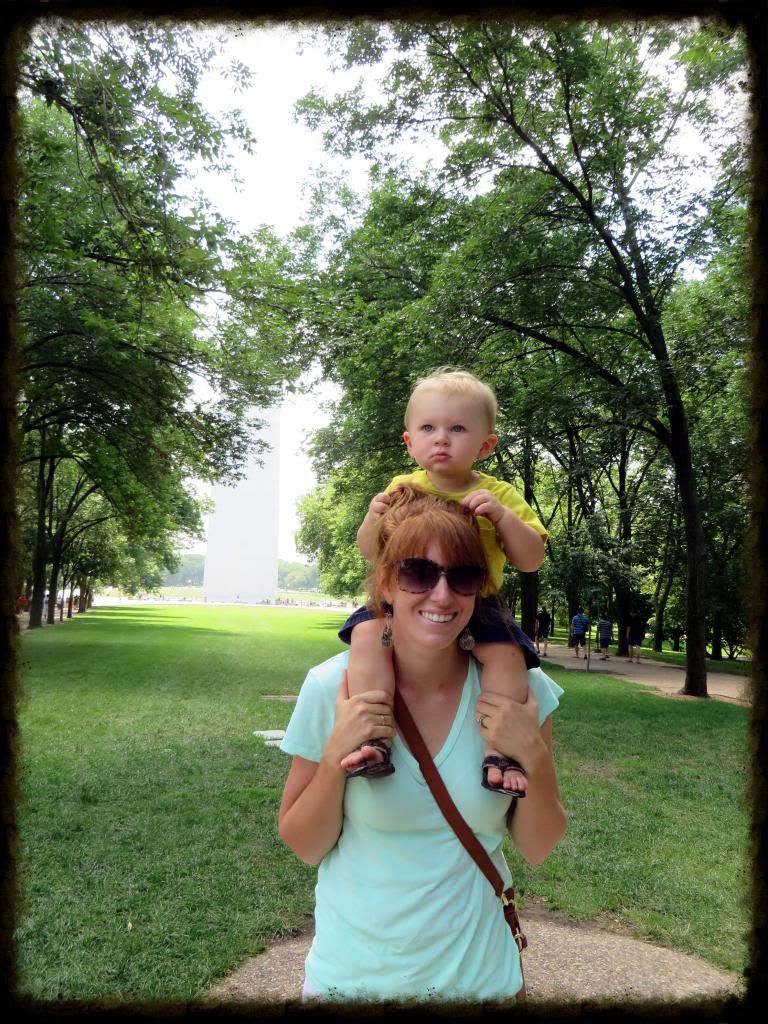 This is were John will be working as a dentist. We spent Saturday night on base. It was my first time on an U.S. Air Force base. Amy & John get to stay in temporary housing until their rental is ready. The beds & pillows were super hard but the base was so well taken care of & the people really friendly & helpful. I hope they enjoy their new home because we're going to miss them so much! For my favorite photo of Preston see my other blog http://xoxograndma.blogspot.com/2013/08/puffy-toddler-vests.html